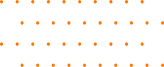 Germany is a popular destination for students looking to study in Europe, thanks to its high-quality education and world-class universities. If you are a "study in Germany" aspirant, then EduGlider is here as the best German education consultant in the UAE to get admission to the different universities in Germany. As EduGlider is tied up with different universities in Germany, it remains one the finest education consultancy in the UAE in providing admission to universities in Germany.
German higher education institutions have been recognized globally with a high reputation for providing high-quality education, with a strong emphasis on research and innovation. Studying in Germany offers a diverse range of academic programs, including Bachelor, Master, and Ph.D. degrees taught in both German and English. Germany has universities that are ranked high in the top 100 worldwide and different courses that promise high employability in global markets.
The universities in Germany can be classified as follows:-
Technical universities – here a student is taught in traditional forms of learning and can choose from subjects like engineering, science, and technology.
Universities of Applied Sciences – here students are given opportunities for hands-on practice, apart from regular classes as they take on subjects like economics, social sciences, natural sciences, and business administration.
Colleges of Art and Music – artistic and creative courses in fields like filmmaking, music, fashion designing, fine arts, and theatre.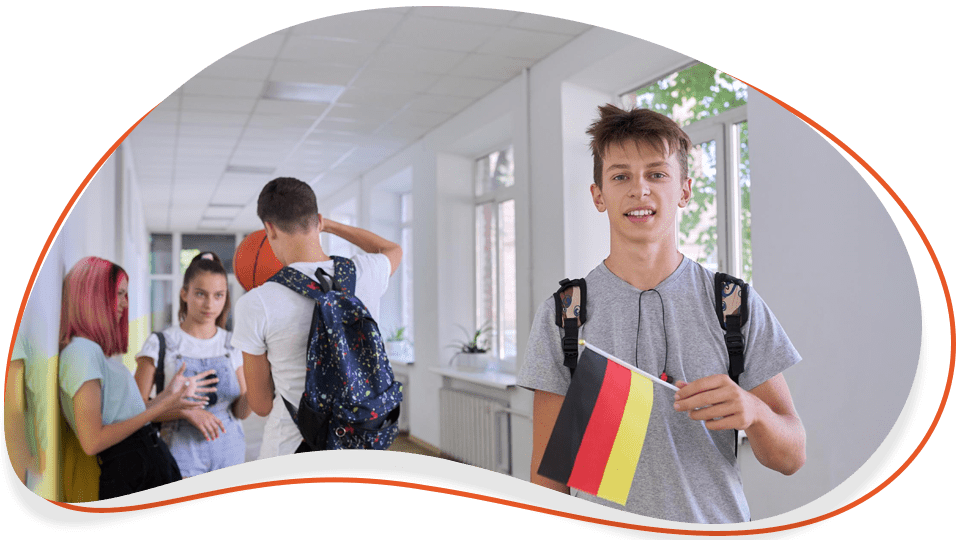 German higher education is usually free of charge, but some institutions may charge a small fee that covers administrative costs. However, non-European students may have to pay tuition fees, which can range from 1,500 to 20,000 euros per year. The cost of living in Germany for international students varies from one city to another and rent is the largest monthly expense. Students can
work for 20 hours a week part-time or for 120 days full-time. They can also opt for an 18-month post-study work permit that can help them to apply for jobs after course completion.
Studying in Germany provides students with the opportunity to interact with people from all over the world, which can help them expand their cultural horizons and develop a global network of contacts. Germany is known for its welcoming and supportive environment for international students and for providing support services to help international students.