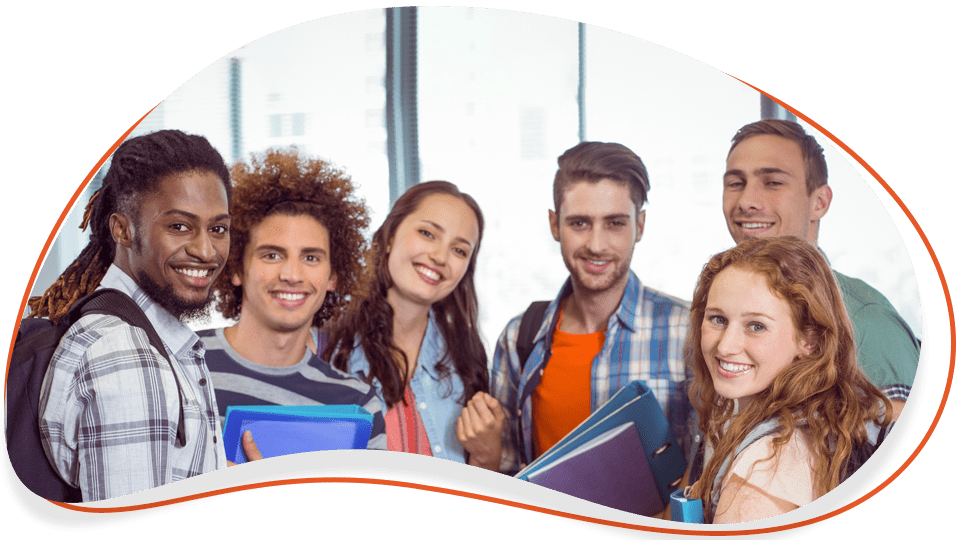 UAE is home to more than 60 premium and excellent universities from different countries like Australia, France, India, the United Kingdom, and the United States with UAE universities offering a wide range of undergraduate and graduate programs. Many universities in the UAE have formed partnerships with top universities around the world, providing students with access to a wider range of programs and resources.
Studying in the UAE provides international students with the opportunity to learn from a diverse student body and faculty, exposing them to new ideas, perspectives, and cultures. The number of international students enrolling in universities in the UAE has increased significantly in recent years as per the official data. If you are thinking about studying medicine in UAE and achieving your career goals, UAE has a well-developed healthcare system and offers quality medical education to students.
The UAE government has made significant investments in research and development, providing opportunities for students and faculty to engage in cutting-edge research. Also, UAE has a strong focus on innovation and technology, making it an ideal location for students interested in pursuing careers in these fields.
Top
Universities