Switzerland is one of the most popular tourist destinations and the most beautiful country in Europe. Home to much more than chocolate and cuckoo clocks and more than eight million residents, the country's world-class universities attract countless prospective students looking for quality higher education. Switzerland is renowned for its high-quality education system and is home to some of the world's top universities.
Switzerland accommodates international students from different parts of the globe. A large portion of the student population in Switzerland is foreign. The acclaimed education system, high standards and teaching methods with practical exposure, possibilities of placement with a high salary package, highest standards of living, moderate prices, and multiple scholarship options attract international students to move and study in Switzerland to obtain their degrees. Swiss universities and higher education institutions offer programs that focus the practical skills and hands-on experience, preparing students for careers in a variety of fields by providing internships, research projects, and hands-on learning experiences. Most of the courses are designed as six months of teaching and the remaining six months of paid internships in the same field. As Switzerland is home to many top-tier businesses and organizations, the best tourist destination, students will get opportunities for paid internships as well as placements after graduation. Additionally, Switzerland is home to a large expatriate community and linguistic diversity that provides international exposure and a multicultural learning environment along with high possibilities of connecting people from different parts of the world. Studying in Switzerland will provide the chance to experience a high standard of living, and the country's strong economy provides numerous job opportunities and a secure financial future.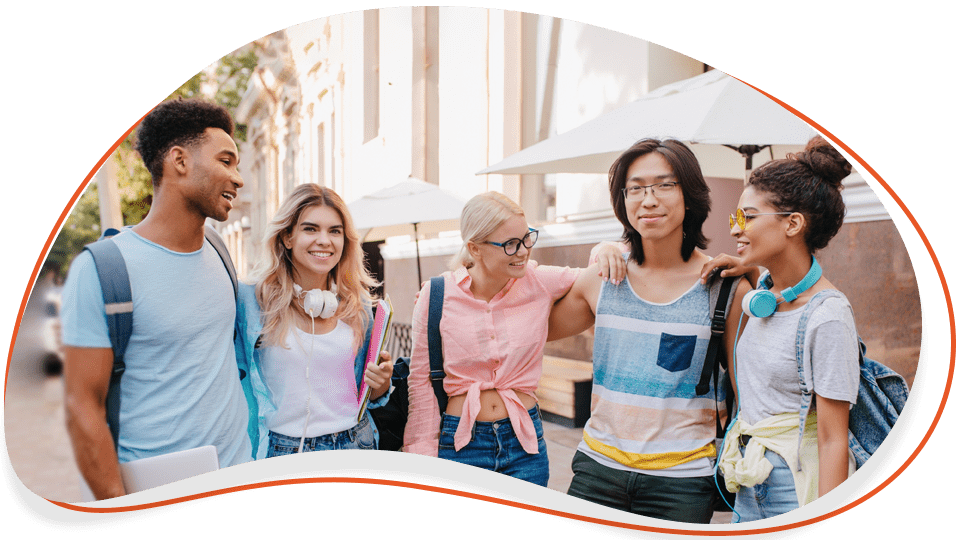 As Switzerland is a hub for international business and trade, a top destination for tourism, and its best study destination for management programs, hospitality management, and culinary arts programs. Students who graduate from Switzerland universities in these filed will get thriving career opportunities all over the world because degrees from Swiss institutions and universities in Switzerland are highly valued and employers and multinational corporations worldwide.