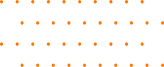 The UK is home to many world-renowned and prestigious universities in the world, such as Oxford and Cambridge, that offer top-quality education and research opportunities. Beyond the world-class education and high-quality teaching, there are more than 370 universities and colleges, and higher education institutions that provide a wide range of specialized and diverse courses from traditional subjects like history and literature, to cutting-edge fields like biotechnology and renewable energy.
The higher educational system in the UK gives students practical skills, preparing them for employment anywhere in the world. The qualification awarded at the end of the course will be recognized and respected throughout the world because all UK degrees meet strict academic standards.
Studying in the UK provides students with the opportunity to make connections with people from all over the world and broaden their cultural horizons. As the UK has a rich cultural heritage, with a long history, diverse communities, and world-class museums and galleries, students will get international exposure along with good academic experience.
International students in the UK will be eligible to work part-time 20 hours per week and work full-time during their post-study after successful graduation. Also, they can open many doors for future career opportunities, both in the UK and internationally, and can increase earning potential. Studying in the UK helps international students gain a global perspective.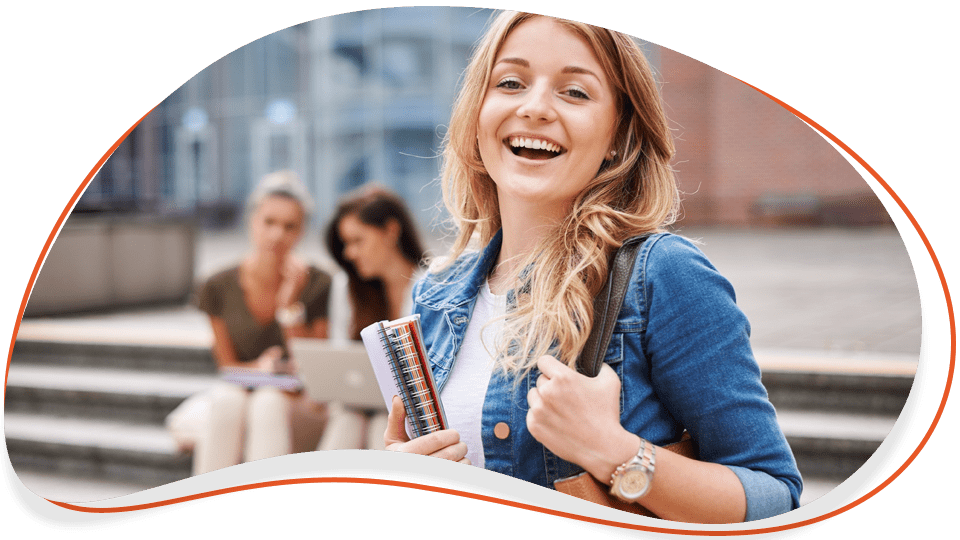 International students who graduated from the universities of the UK may choose to work internationally such as in international organizations like United Nations, or corporate companies where their experience in the UK and fluency in English can be an advantage or they may choose to return to their home country and use the skills, international exposure, and knowledge they have gained in the UK to further their careers there.