All the offered programs follow the founding principles of SAE – high quality, industry-focused, practical education for creatively talented individuals.
SAE constantly strives to deliver exceptional programs in world-class facilities. We ensure that students receive an outstanding education, internationally recognized qualifications and industry-relevant skills, giving them the edge in a competitive environment.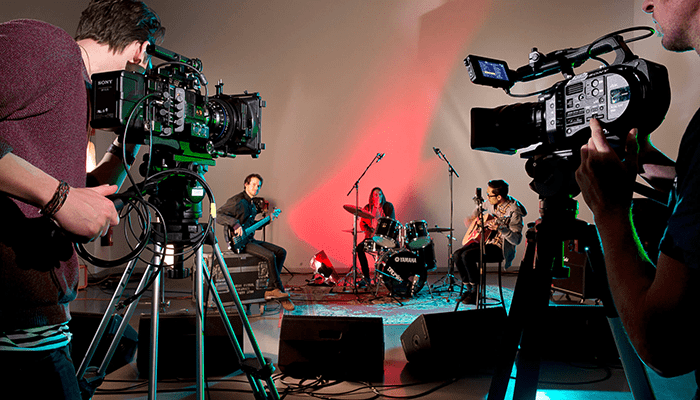 SAE caters to nurturing young talent (11 to 17 years) through our Creative Camps. It comprises intensive boot camps during Spring, summer and Winter breaks. For creative professionals above 17 years of age, we also offer short courses on topics such as Animation, Game Development, Music Production, Filmmaking, Design & many more.
In addition, SAE opened a Study Support Center in Abu Dhabi (located in twofour54 building 6/ 211). By establishing a presence in Abu Dhabi, SAE's goal is to propel UAE based talent into the creative industry with skills which are of international standards.
The future plans also include mentorship and incubation opportunities to creative professionals, thereby unlocking the untapped potential to create growth and jobs in the creative industries.